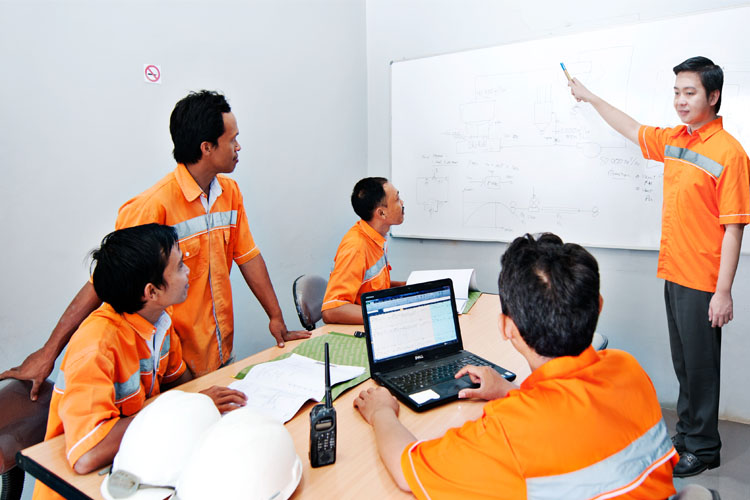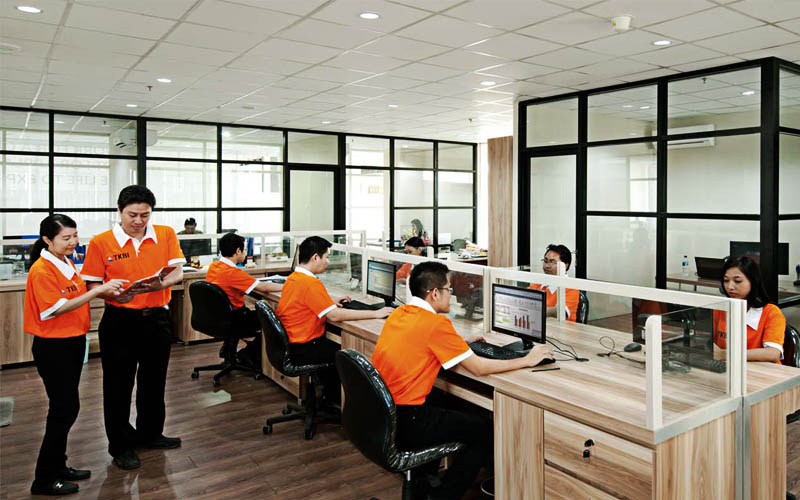 WE ARE
TKBI
We aspire to be a reliable producer to answer challenging demand and to keep our sustainable growth. Our quality product will contribute to the quality of many applications for a greater living.
THE MANAGEMENT
TAILORED FOR FUTURE GROWTH
TKBI would be unable to develope and adapt to the many change facing it without the quality and commitment of its employees. The team, made up of men and women from every profession and every backgrounds, is united by the spirit of the enterprise : pursuing excellence for sustainable growth.
The TKBI management head is applying a profitable and sustainable growth strategy
To achieve that objective, the management implement its controlling function in all it activities and ensure that it has the resources required to manage risks, organize the proper management in accordance with the corporation's principles and strategy. This way, it helps protect the copany's valur for its shareholders, employees and customer.
Beside functioning as internal support, the management also performs at the service of its customer through its technical sales support for product consultation and troubleshooting, and technology & engineering support for developing new process and production design. Those are archieved by applying a sound mineral industry know how management.